About Landscape Brisbane
The Founder/Owner
Ricky, the owner of Landscape Brisbane, has been involved within the landscape industry his whole career. Not only structurally qualified 1168252 QBCC , he also holds a Cert IV in Landscape  Horticulture.
Ricky is also a real people person – friendly and positive. His career has sent him landscape designing, constructing and managing construction projects both big and small all over this country.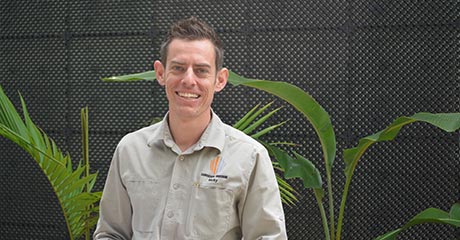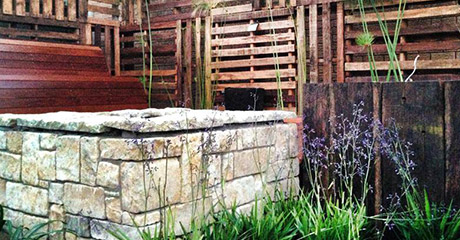 From the famous Great Barrier Reef Islands Qld to El Questro Resort, one of Australia's most top rated resorts in the Kimberly's WA. He has drawn inspiration from a passion of traveling and photography.
Ricky has seen and gathered inspiration from the likes of New Zealand, Fiji, London, Dubai, Pairs, Croatia, Italy and most of Europe. Now calling Brisbane home, his team is now providing creative landscape solutions for clients in this great city of Brisbane.