Do you want an outdoor area that you're proud of – a beautiful space to call your own that blends seamlessly with your home?


Indoor-outdoor living is the Australian way. We entertain outdoors, spend quality time with family outdoors, and enjoy quiet moments after long days to reflect and relax outdoors.
Your outdoor area should inspire, make you feel at home, and complement your unique lifestyle. Why have all this extra space – and Brisbane's year-round sunshine – and not make the most of it?
Landscape Brisbane can help you get the grounds you've always wanted. We get to know you, listen to your vision, look at the space you have available, and create a stunning landscape that is not just visually pleasing, it's you!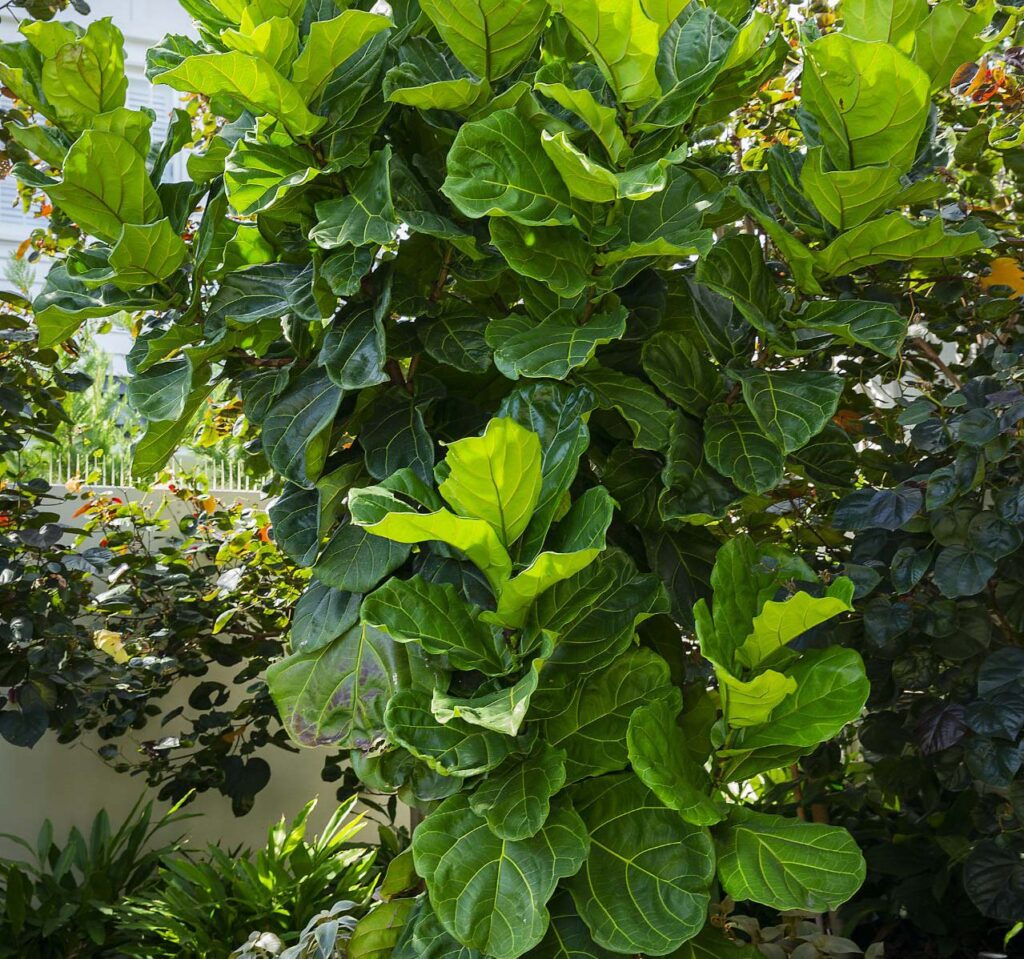 Our Services
Landscape Brisbane helps to bring your outdoor space to life. With a seamless experience that produces beautiful and practical results.

Landscape Consultations
It all starts with a conversation. We take the time to sit with you and understand your vision – to bring your incredible ideas to life.

Landscape Design
We work with your space to design outdoor areas that are truly special and truly you. From Hamptons style to tropical, we focus on details to get the complete look you desire.
Landcape Construction
You need a team onsite that you can trust to fulfil your concept. Landscape Brisbane has a long history of completing gorgeous projects on large and challenging sites.
We Design Your Dream Space
Know what you want but aren't quite sure how to achieve it? Starting from scratch? Want to renovate your existing area or need someone to narrow down your Pinterest board of ideas?
We can help! Our creative team can design a stunning residential landscape that's a flawless extension of your home. The best landscaping starts with good planning and we're here to help you invest your budget wisely, with fresh ideas and clever design. Renovations, new builds – together, we do it all!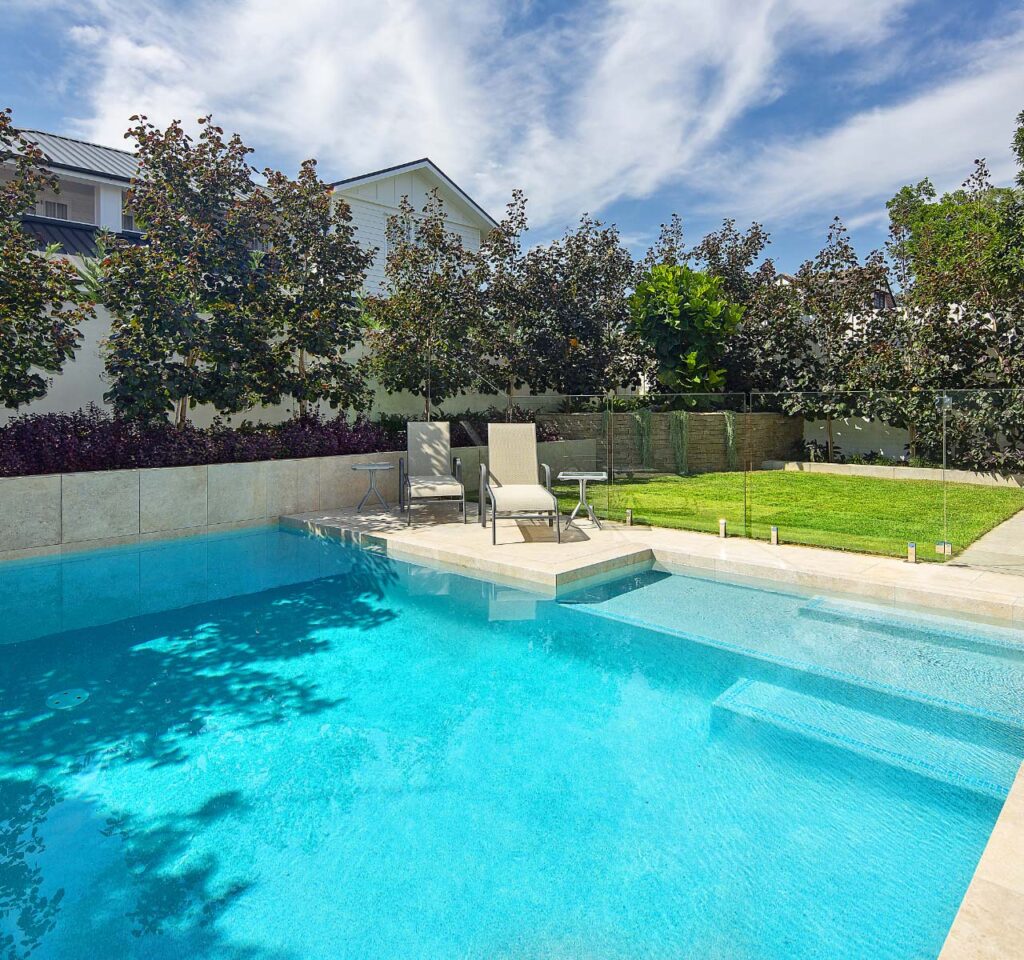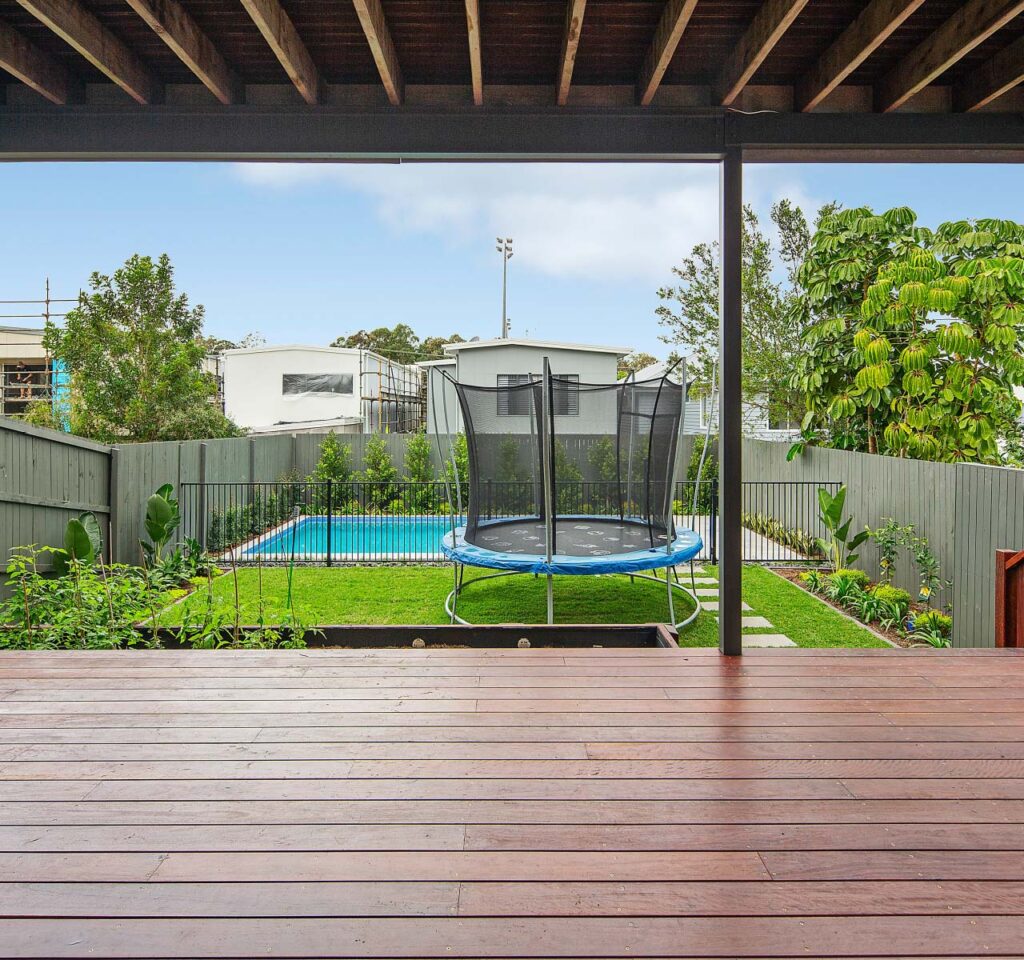 How We're Different
Our unique model gives you the very best from the worlds of design and construction. Our team works together, and with you, every step of the way to create astonishing spaces. Each team has more than 15 years' experience in residential landscaping – the real-world 'dirt under our nails' and 'sand in our boots' kind of experience.
We're a heart-driven business that knows what works when it comes to landscaping. And we're all about delivering value to home-owners, like you, to give you a slice of paradise to enjoy with your loved ones. Upfront and honest, we believe in a "no hidden costs" approach where you feel comfortable and have peace of mind that you're in safe hands (and green thumbs).
Ready to get started?
Your outdoor living dream starts with you. Make the first call to us and we'll take care of the rest. Our teams will visit your site to get to know your space and what you're after.
We'll then guide you through our preliminary pricing workshop, so that you have a clear idea of what works within your budget before making any decisions. From there we will put together detailed designs using in-house 3D virtual rendering software – as we bring your vision to fruition.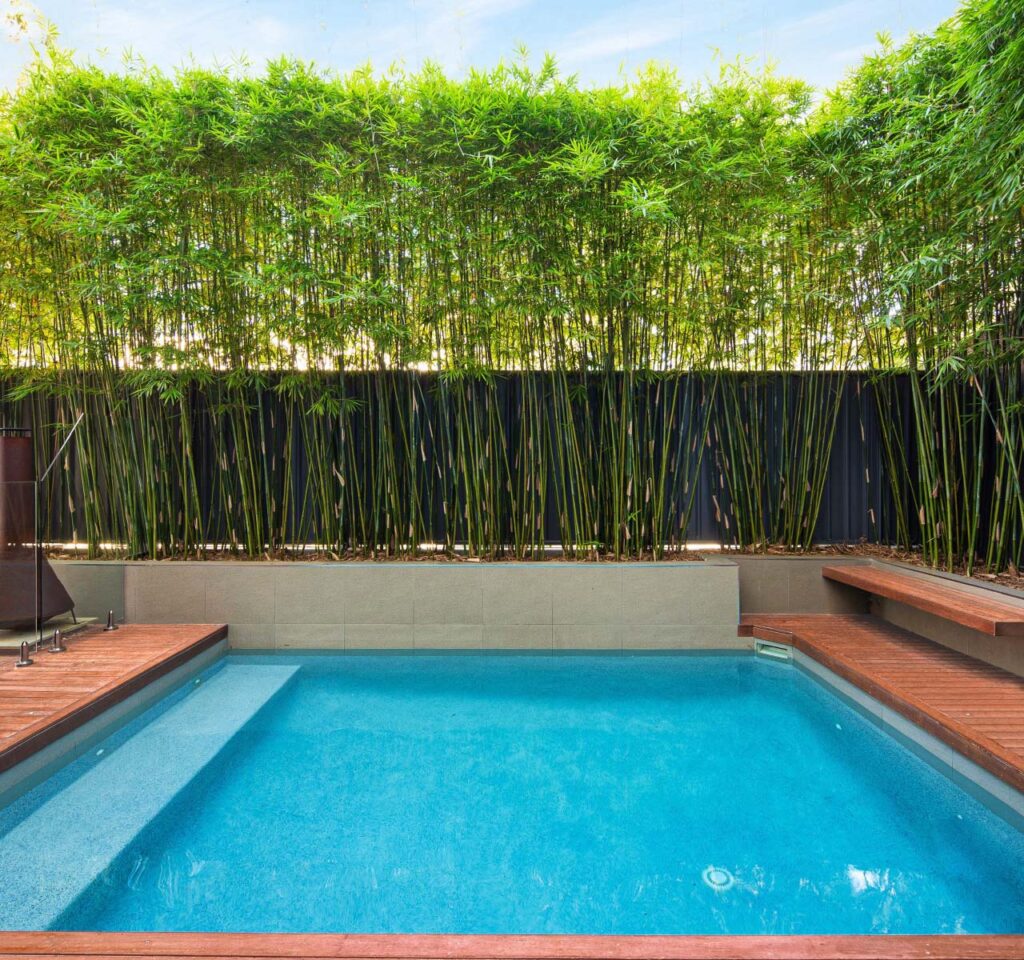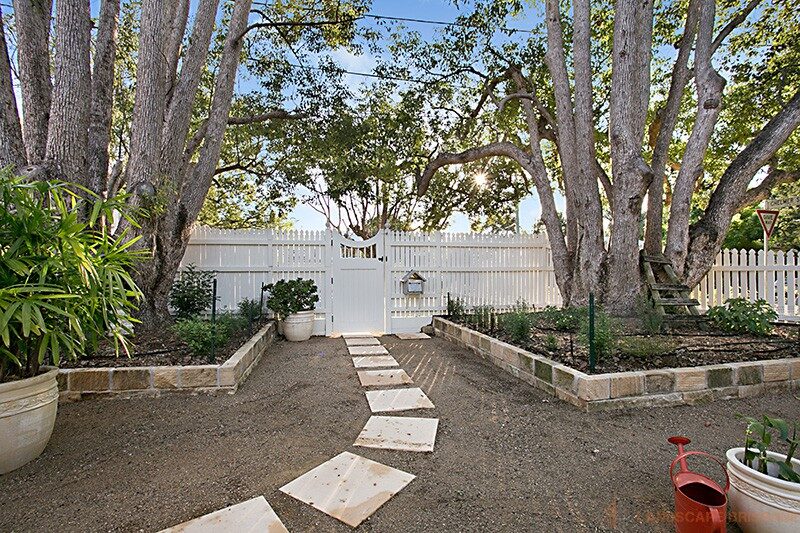 What One Client Says..
Ricky Burgess has been instrumental in turning our landscaping idea into a creative design and realistic project plan, integrating our vision and capitalising on the site's potential in the best possible way. He has supported us by planning out the scope of works required for the project and has in collaboration with us selected capable trade partners for the execution of the overall project.
Not only did all work progress timely and according to Ricky's plan; we can also commend his competence in coordinating the tasks performed by the various tradespeople, and the fact that due caution was exercised at all times given the specific circumstances of this site.
Judith and Chris
Our Work
They say a picture is worth a thousand words, so we'll let our portfolio of designs do the talking!
Check out some of our recent Brisbane landscape work.