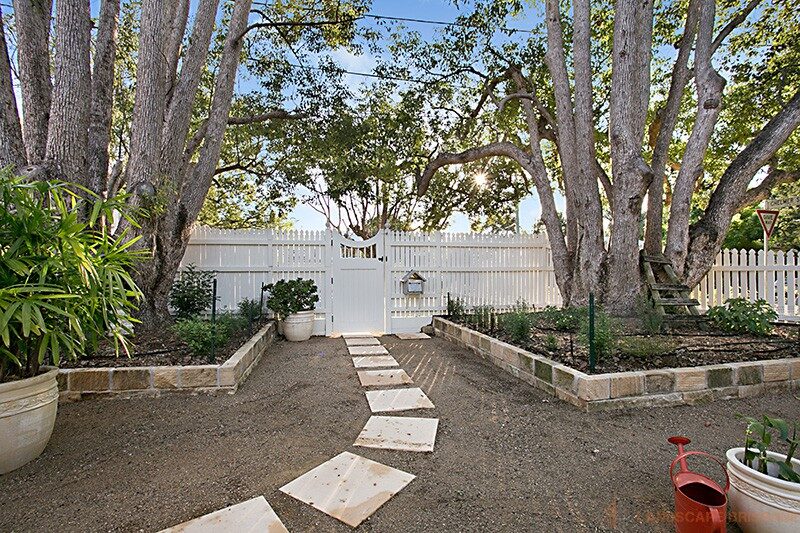 Judith and Chris
Ricky Burgess has been instrumental in turning our landscaping idea into a creative design and realistic project plan, integrating our vision and capitalising on the site's potential in the best possible way.
He has supported us by planning out the scope of works required for the project and has in collaboration with us selected capable trade partners for the execution of the overall project. Not only did all work progress timely and according to Ricky's plan; we can also commend his competence in coordinating the tasks performed by the various tradespeople, and the fact that due caution was exercised at all times given the specific circumstances of this site.
Ricky has shown flexibility, has communicated well with us throughout, and has shown leadership skill in instructing others and finding solutions to any issues arising. The result? An enjoyable living space and value added to our property - here to last. Thank you Ricky!