Landscaping Consultations
WE DESIGN YOUR DREAM SPACE
Know what you want but aren't quite sure how to achieve it? Starting from scratch? Wanting to renovate your existing area? Or needing someone to narrow down your Pinterest board of ideas? We can help! Our expert team designs stunning residential landscapes that are a flawless extension of your home. The best landscaping starts with good planning and we're here to help you invest your budget wisely with fresh ideas and clever design. Renovations, new builds, we do it all!

WHY BOOK A CONSULTATION?
Landscape design can either make or break a home.
While there are a lot of DIY solutions around, and so called landscapers.
Choosing the right fit for you can be difficult, knowing the right questions to ask or understanding how much landscaping even costs?
I am passionate about helping people such as yourself with these common asked questions. This is I created an initial consultation service. Think of it as a starting point to your landscaping project.
For such a small investment (comparative to the project) Our landscaping consultation service will be an educational and collaborative experience. Typically this is a verbal session. However, depending on the situation we may provide some idea sketching.
We not only discuss great ideas for your house, we talk about the technical side, how a project is structured, does your project need approvals, what you can expect throughout the next steps and all the costs are upfront in a completely transparent way.
Some customers like to know what's the best plants for their yard or which way to design the pool. We give you expert information on how to invest your landscape budget the right way.
At Landscape Brisbane, we know what works for residential landscape design, how to balance form and function, navigate odd-shaped blocks or sloping terrains, and the best plants to suit Brisbane's humid subtropical climate.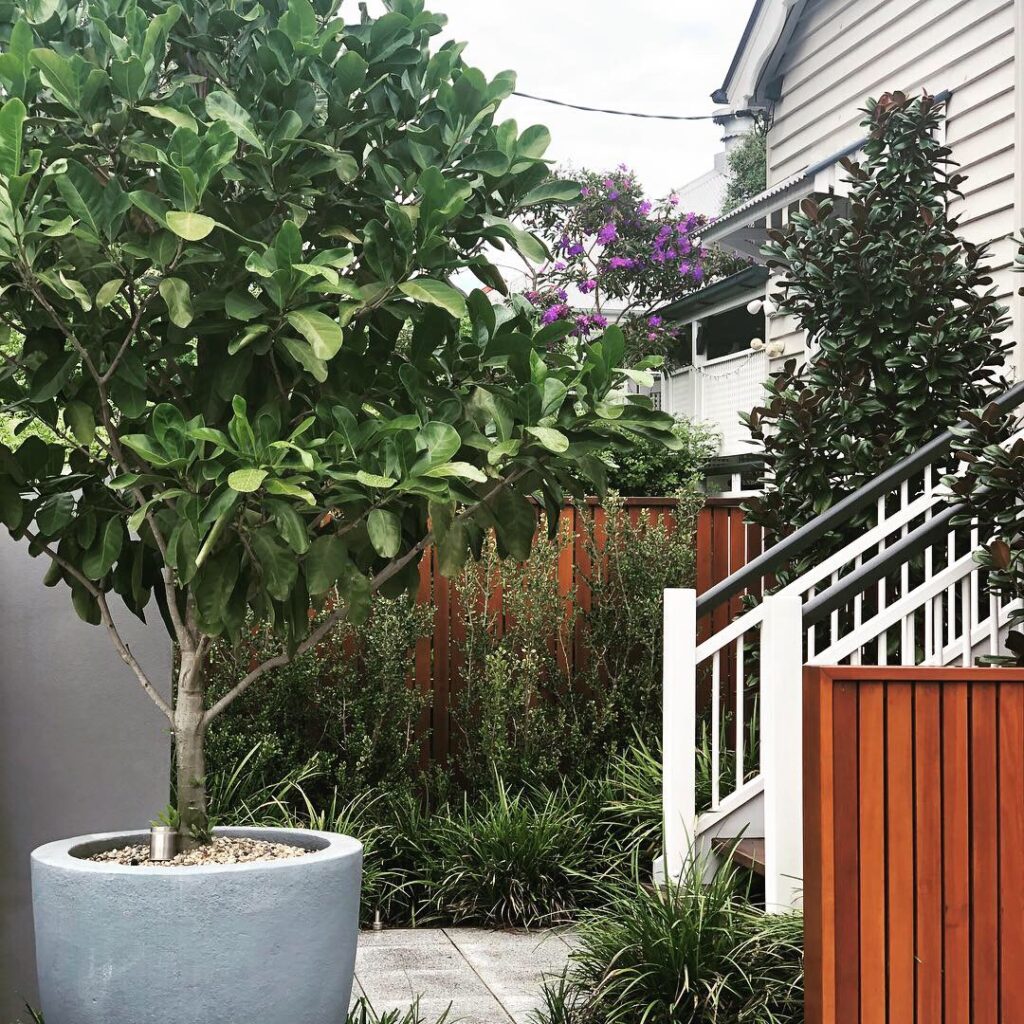 Consultation Fee's
$249 for Brisbane inner city or In office
$349 for Brisbane outter city*
*subject to distance contact to discuss.