The history of landscape design is peppered with occasional designers that dared to be different. Most of us are very familiar with the traditional, the formal, and modern contemporary landscapes. However there are gardens gracing our planet that engage the imagination in a manner like no other arts or creative human endeavour. If you're the type that yearns for an expressive, individual, or unique landscape design, then I'd like to introduce you to some of the most strikingly original gardens on the planet.
Las Pozas, Mexico by Edward James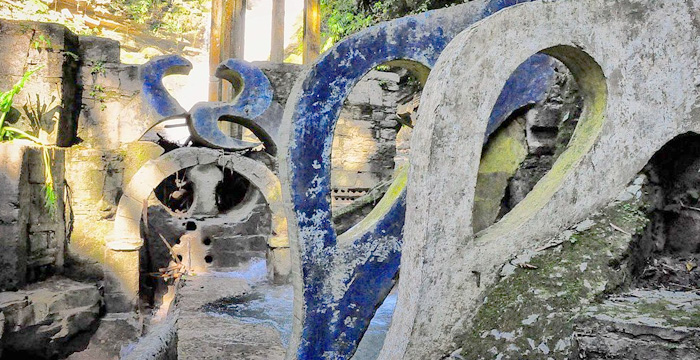 Photo by Rod Waddington
Edward James was a privileged, patron of the arts from England. He was an early and passionate supporter of the Surrealist movement from the 1930's till his death in 1984. James purchased an 80 acre lot in Mexico in 1945 to create a "Garden of Eden" in a true surrealist fashion. The results of this 35 year project is nothing short of fantastic.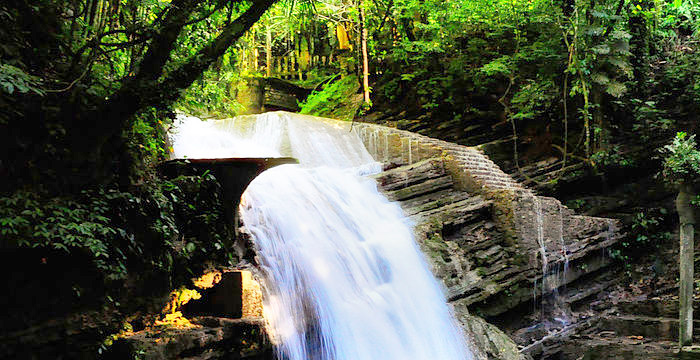 Photo by Rod Waddington
James created cement structures situated throughout the landscape, each design paying homage to the roots in Surrealism. Some of the sculptures soar to four stories and form intricate, albeit hazardous, walkways. Such construction would never see the light of day in societies with strict health and safety provisions!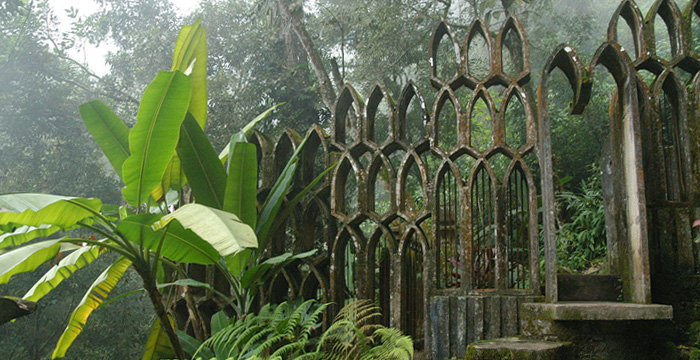 Photo by Christian von Wissel
For more inspirational photos of the Las Pozas, check out the Fondo Xilitla web site, the foundation that now cares for the gardens for future generations.
Sacro Bosco at Bomarzo, Lazio, Italy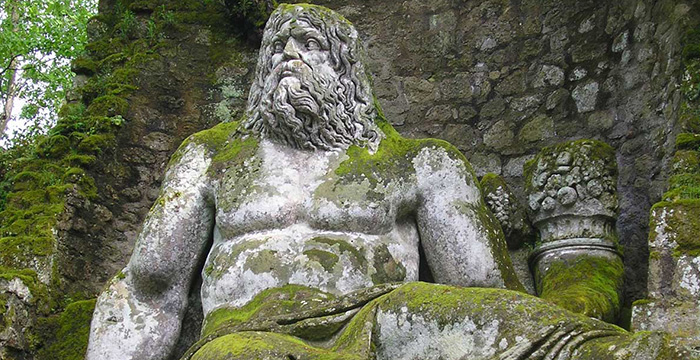 Photo displayed from www.sacrobosco.it
Sacro Bosco, Sacred Wood, is the most famous Mannerist garden from the 16th century. Created during the Renaissance period, the Sacro Bosco landscaped garden was designed in open rebellion against all rules pertaining to Renaissance gardens. Seen through the eyes of modern people, the garden could well present as a Disney theme park. However this garden is almost 500 years old!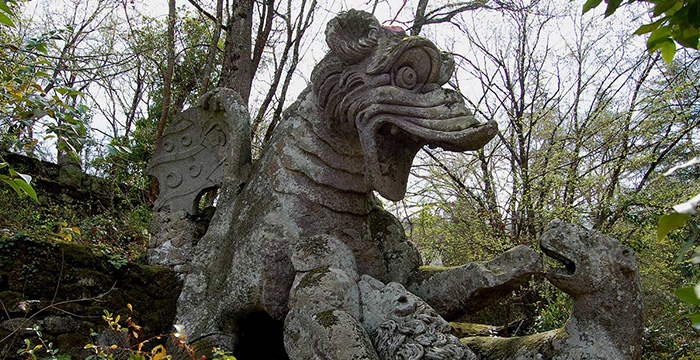 Photo displayed from www.sacrobosco.it
A garden inscription encapsulates the Sacro Bosco experience nicely, You who have travelled the world in search of great and stupendous marvels, come here, where there are horrendous faces, elephants, lions, ogres and dragons.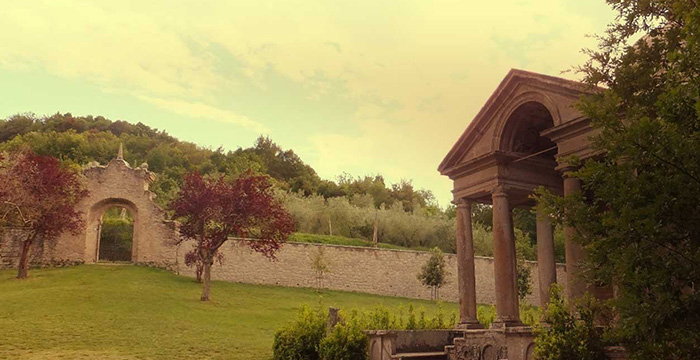 Photo displayed from www.sacrobosco.it
The Sacro Bosco Website features a rich collection of images for imaginative ideas.
Bekonscot, Buckinghamshire, England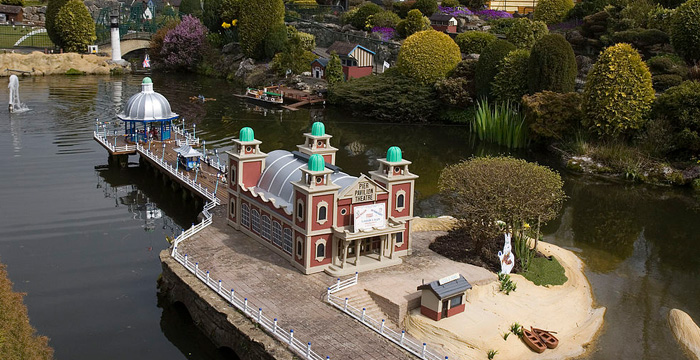 Photo by Marek69
Strictly speaking, Bekonscot is not a garden. Bekonscot is a miniature model village created by the English accountant Roland Callingham in the 1920's. Callingham simply wanted a garden plaything to entertain his house guests. However the concept of model villages captured the attention of the world after Bekonscot received attention in the media and miniature villages began popping up everywhere.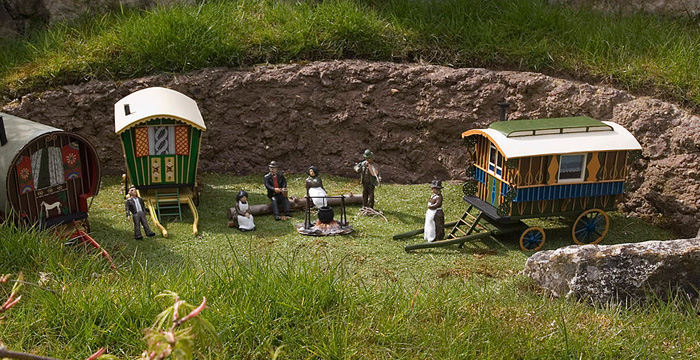 Photo by Michael Maggs
Regardless of what this creation is called, since it is designed and built around a garden, it can be considered part of the landscape. So many ideas for the home landscape spring to mind when pouring over photos of Bekonscot. Whilst a miniature village would be too kitsch for the average home, messing with scale is not. This is one take-away idea for your landscape, garden designs that manipulate the viewer's perception of scale.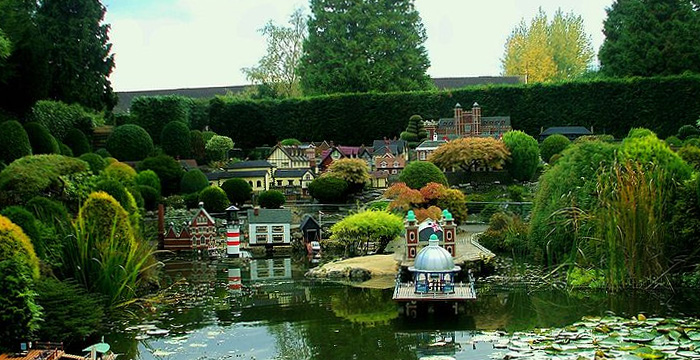 Photo by Michael Maggs