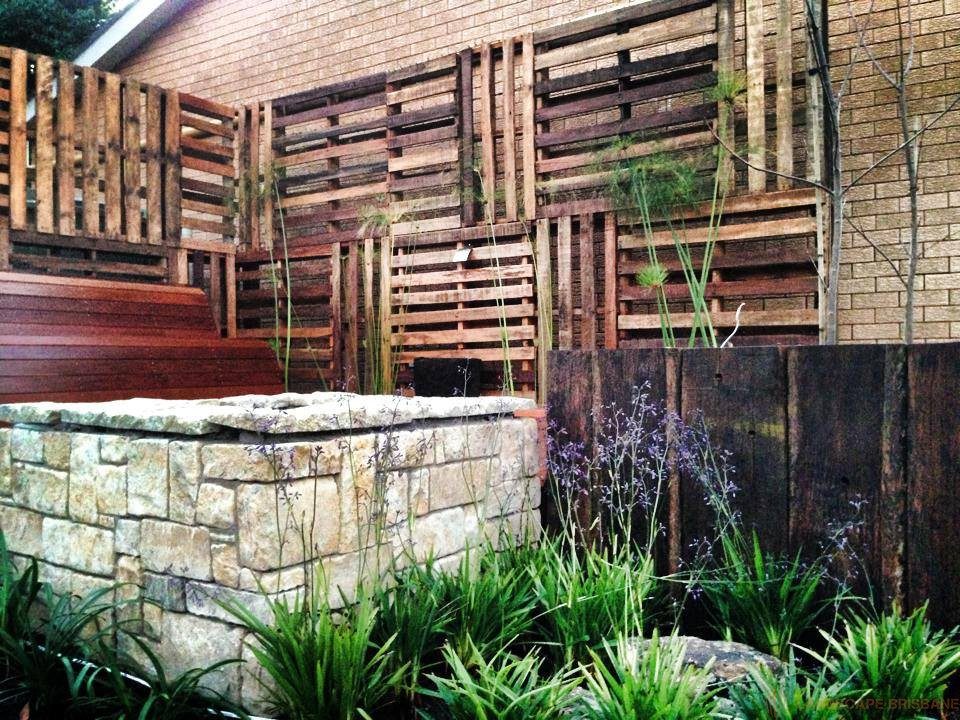 Maree M
On initial discussion with Ricky, I started to have hope that here was someone who finally understood my vision for the garden and would have a similar passion for the project. I had the confidence for Ricky to deliver on my vision, and allowed significant freedom on the design and delivery. Finally, I was not disappointed this time.
Ricky and his team had a strong work ethic and were dedicated to the job. I found Ricky to be very knowledgeable, he addressed issues and provided solutions, rather than hiding and delaying the inevitable. The quality of the job was excellent. The costs were very reasonable and meant that I did get my dream garden.
But the best part of the process was having someone who appreciated the advantages of recycled materials for hard landscaping. The end result was far more beautiful (and more cost-effective), than using new materials. Ricky also had a passion for recycled materials and delivered a superb result in a good time frame.
I cannot recommend Ricky highly enough, for any type and scale of landscaping services.