I mentioned in my last blog some of my predictions for top landscape design trends for 2018.
Creative spaces for kids was high on the list? Why, because kids. In this day and age of ever-evolving technology, it's more important than ever to create outdoors spaces where kids can be creative, can explore, be adventures and learn. Here's some landscaping ideas that you can inject into your backyard project – and of course, Landscape Brisbane is always here to help!
Fruit and veggie gardens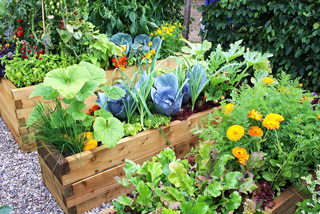 There are so many benefits of getting kids involved in gardening. Creating a "kids fruit and veggie patch" creates oodles of learning outcomes from kids – from responsibility and ownership to self-confidence and sense of achievement. It's really easy to create a garden that kids can help you look after. Choose plants that are fast growing and produce great results – such as strawberries, sunflowers, mint, rosemary, tomatoes and carrots.
Cubby houses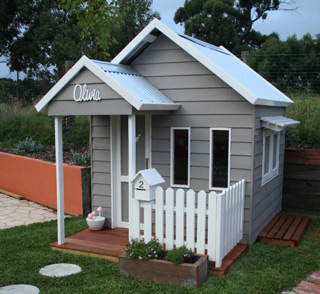 There are plenty of ways to buy or build a cubby house. They provide a space for learning – creativity, imagination, independence and confidence. Add a swing or a slide for extra fun… it's all about creating a special space for them.
Sensory Gardens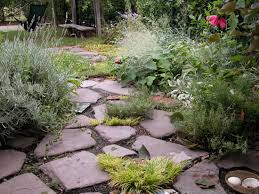 Rocks, water, wooden logs, grass, hanging plants… you name it – finding things lying around the yard and organising them into one space will give kids hours of pleasure and stimulation.
Pool – you'll never regret installing a pool into your home. Aside from adding value, your kids (and their friends) will get hours of use out of it. Growing up in South East Queensland, you'll be thankful for the swimming skills they'll learn too!
Sand or gravel pit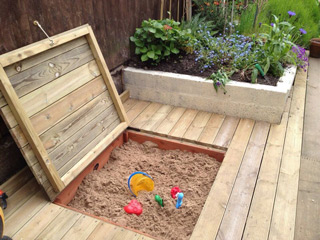 They're easy to build or buy, and you can.
Chalkboard – use concrete and let kids draw or find a spare wall on the house and mount a blackboard.
We hope you enjoyed some of these landscaping ideas. Please contact us to chat about how we can help you bring spaces to life for your kids.