It's February already!
As Christmas 2017 approached, we kept saying 2018 was going to be a massive year for the Landscape Brisbane team. Here we are, mid-way through February, and we weren't wrong in our predictions that this will be our biggest year yet!
Over the next few months, I'm really excited that I'll be able to share stories and pictures from some Brisbane landscape design projects we're currently working on.
At Landscape Brisbane, there's really nothing we can't do for our clients, and in 2018, our service offering will be formally extended. We've got great plans for our construction and architectural glazing areas of our business, and are really focused on delivering that true indoor/outdoor living experience for our clients. So much so that we are pleased to announce we are starting our own in-house pool design and construction division.
So, what do I see as the landscape design trends of 2018?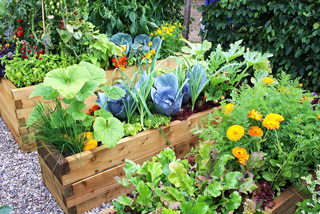 Self-sufficiency
: More than ever, planting, growing and harvesting is becoming an essential for many families living in South East Queensland. The experience of being able to share.
Alfresco dining: really bringing the indoors, outdoors. Creating outdoor kitchen, dining and lounge room spaces provides an extension to your home and means you can dine and entertain outdoors all year round.
Kid friendly spaces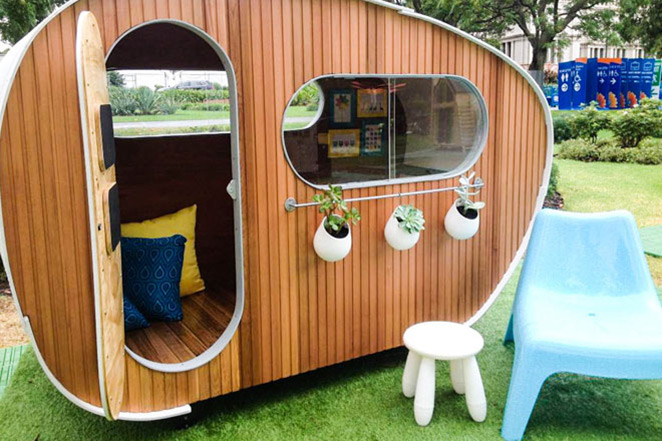 As a dad of three young girls, I really understand the importance of outdoor spaces that are conducive for kids and play. From sensory experiences and kid's veggies patches to cubby houses and pools – providing a space for the kids to thrive outside adds to the whole family's well-being.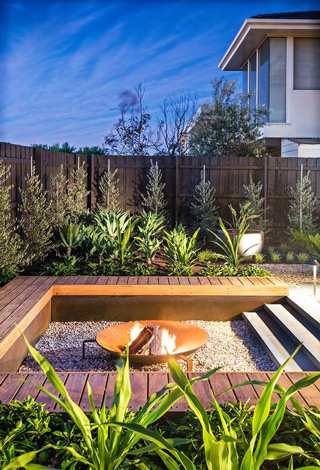 Fire pits: fire pits add a sense of sophistication and elegance to any home.
They create a beautiful, natural space enabling wonderful entertaining experience for your family and friends.
And let's be honest, every man loves a fire pit!